It's good to talk
CBT therapy for better mental health, wherever you are in the UK
Book a free initial consultation
Book a confidential, obligation-free, 10-20 minute call to discuss whether therapy might be right for you. Just enter your details, and I'll give you a call whenever it's convenient for you. More info.
Hi, I'm Daria
Sometimes life gets harder than we'd like. When that happens, it's good to have someone to talk to.
I'm a therapist offering a modern, evidence-based approach to psychotherapy and counselling. If you're struggling with anxiety, depression, or you just feel like you'd like to be mentally healthier, please get in touch.
My practice is based on cognitive behavioural therapy (CBT) techniques. CBT emphasises learning to notice the automatic thoughts that shape our behaviour, and learning how to replace them with more helpful thinking patterns. I also draw on a range of other approaches, depending on what fits your situation best.
I'm based in Oxford, UK, but also provide online therapy to clients across the UK via video call. Wherever you are, I'd love to talk.
I believe we can always learn how to cope better.
Daria Levin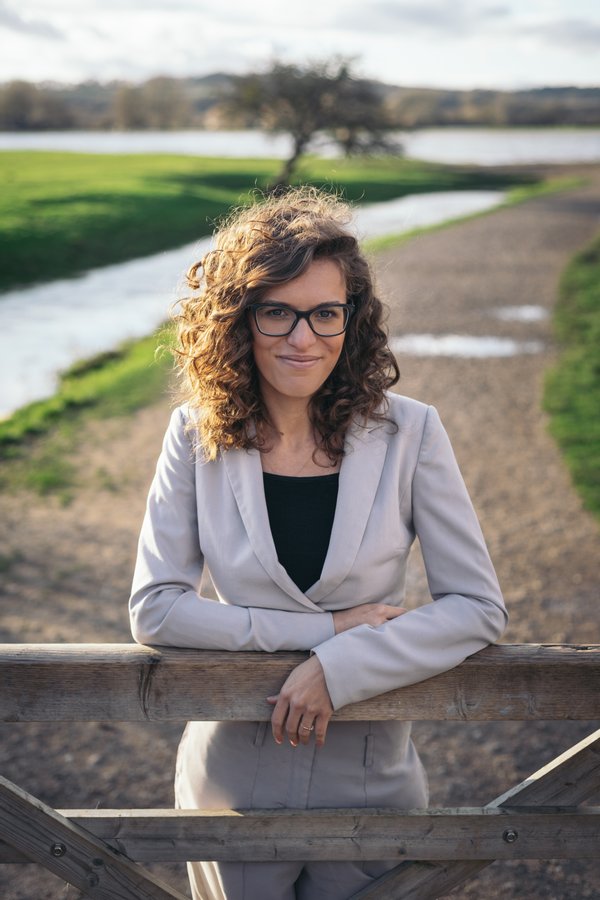 Seeking therapy is a courageous act
When life gets hard, it can be difficult to take the first steps towards getting the help you need.
Choosing a therapist can be challenging, especially if you're living with (or suspect you may be living with) depression or anxiety, which can sometimes make even simple decisions feel overwhelming. Even if you're just interested in therapy for better mental health, it's still hard to know which therapist is right for you.
Recognising that you want things to be better takes courage. By visiting my website, you've already taken the crucial first step.
My goal is to make every step of the process, from learning about me and my approach, to booking a session, as straightforward as possible. If there's anything else you need to know, you're always welcome to get in touch.
Why choose me as your therapist?
Is therapy for me?
Therapy might be right for you if:
You're living with depression
You're feeling stressed or anxious, or have an anxiety disorder (e.g. anxiety, OCD, panic attacks)
You're a student dealing with the pressures of your study
Life sometimes seems overwhelming, and you're looking for tools to help you cope better
You just want be mentally healthier, for example by using CBT techniques to help manage unhelpful thoughts or beliefs